TanTrack Pre-Installation
Before installing Tan Track onto your computer, it is important to install all Windows Updates.
Many updates will be needed for Tan Track to install properly. This guide will show you how to update your Windows computer.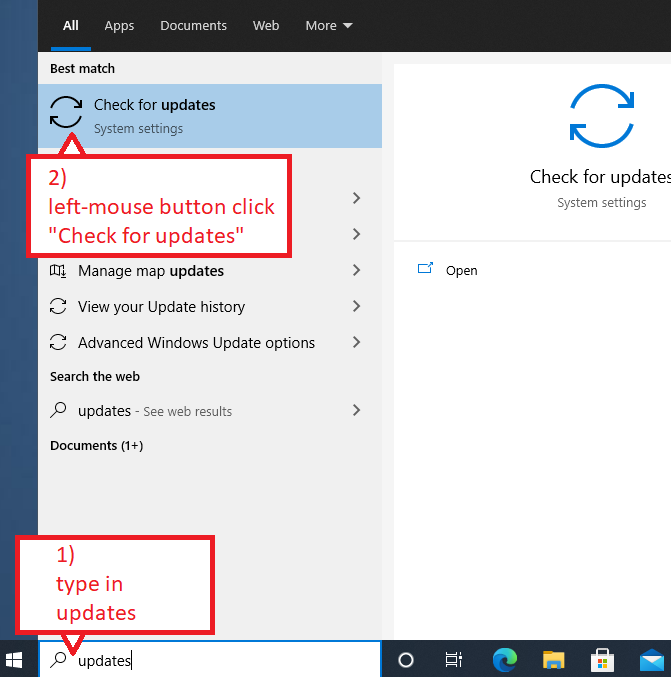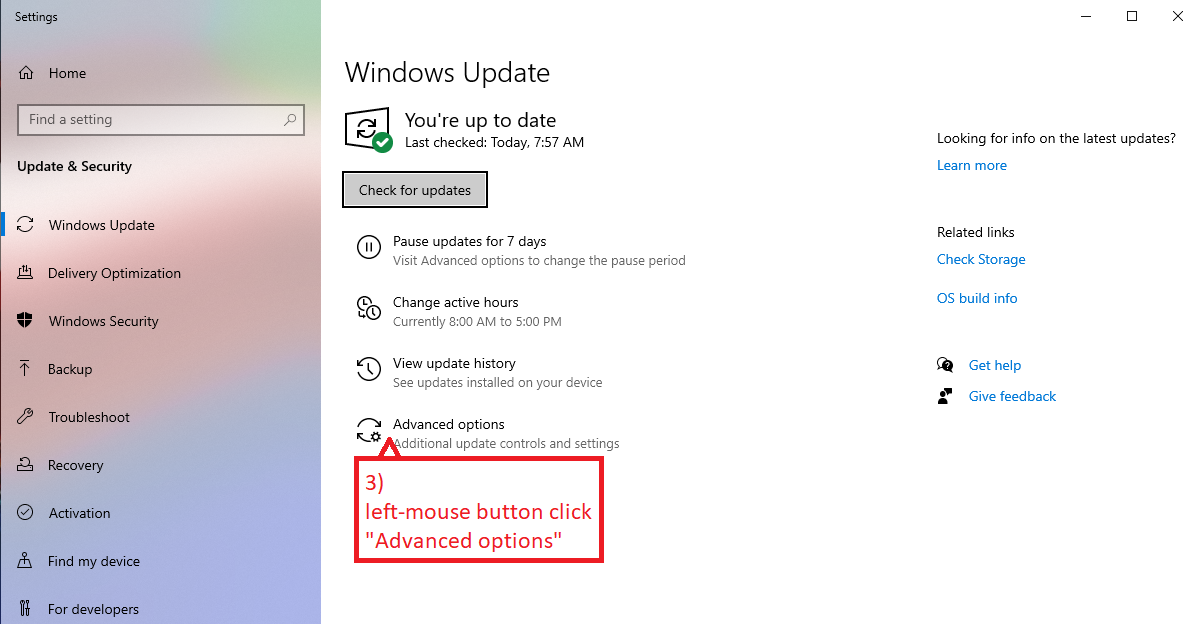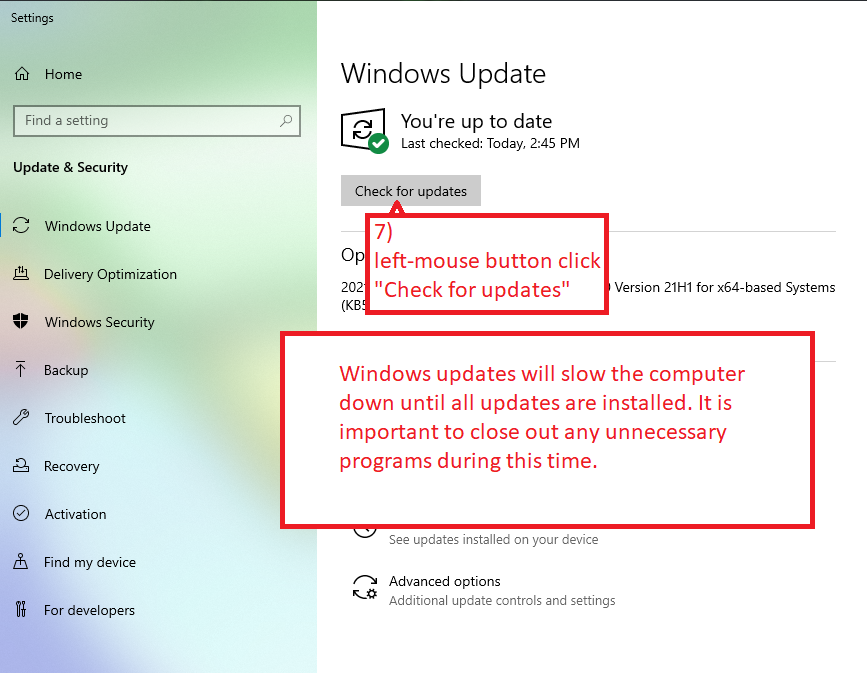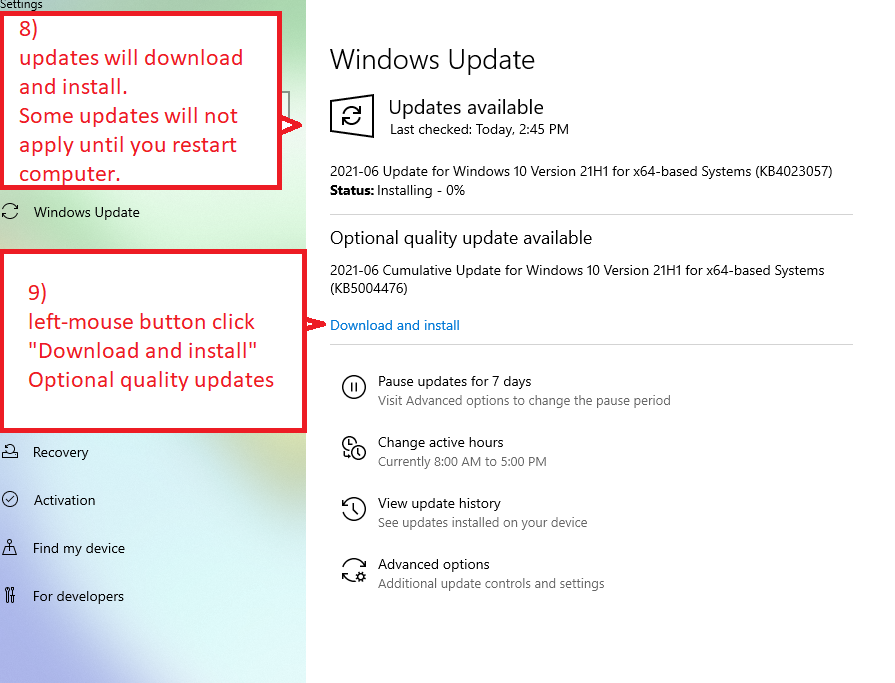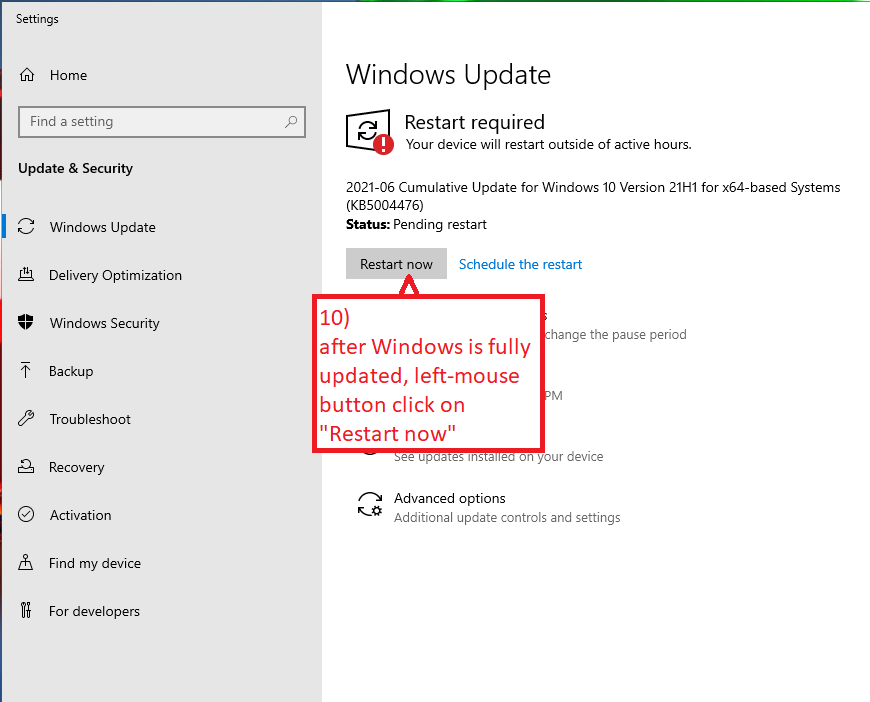 (adding additional content as needed)
Related Articles

HOW TO: Change Store Hours in TanTrack

Go to Tools in the toolbar of TanTrack and click the Options from the dropdown menu. This will prompt you to sign in. After a new window will pop up. Choose the Company Hours tab. Here you can change your store's hours. Company Hours Tab in ...